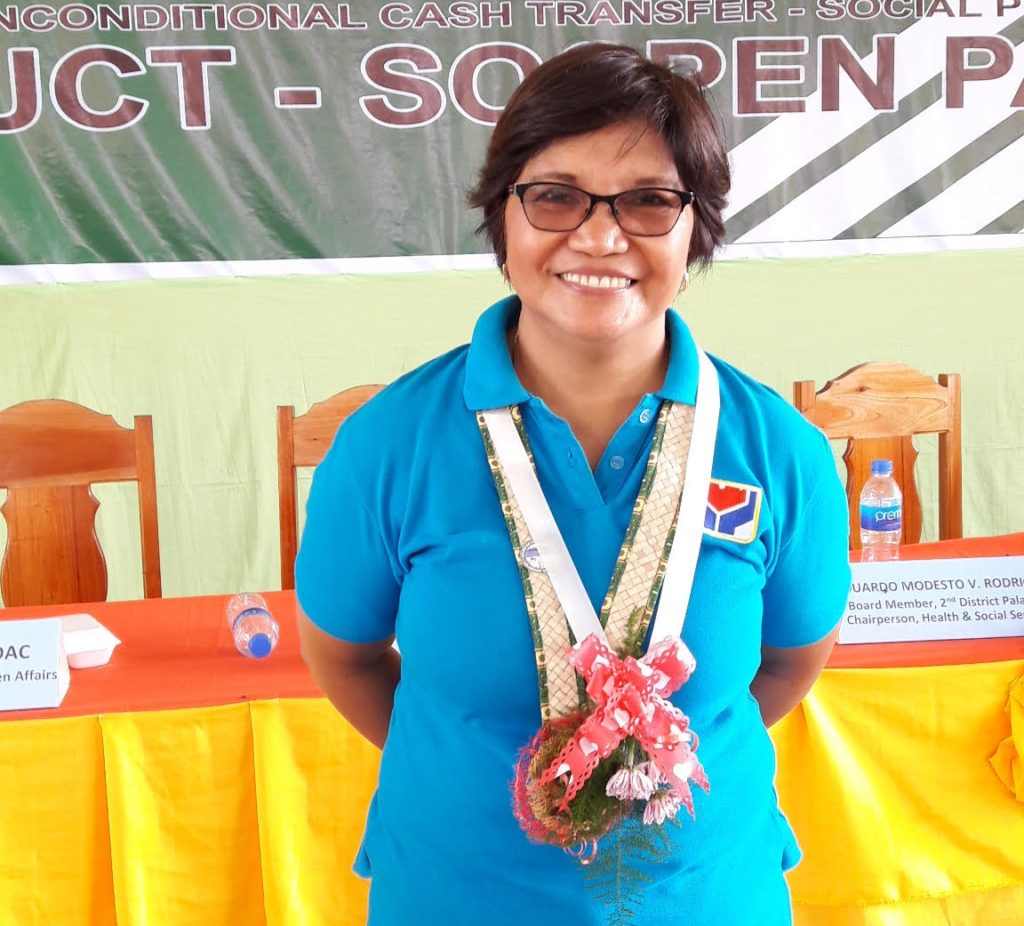 The DSWD rolls out its UCT-SOCPEN payout program in Brooke's Point, Palawan, MiMaRoPa on 30 June 2018.
The UCT-SOCPEN program is an initiative of the DSWD that provides cash grant to indigent Filipinos.
It aims to cushion the adverse effect of the Tax Reform for Acceleration and Inclusion (TRAIN) Law on basic commodities consumed by low-income households.